Implement new enhancements and functionalities across your Oracle Cloud Infrastructure.
Oracle Cloud Services Top Businseses Bank On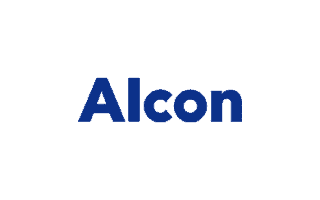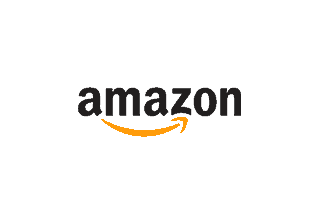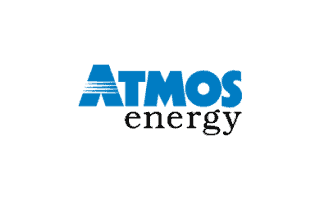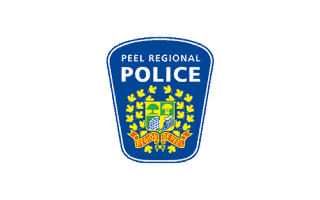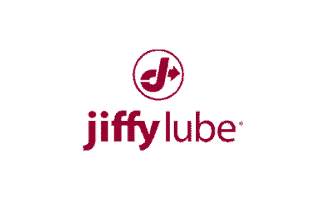 Best-in-Class Oracle Cloud Services
Buchanan's Oracle Cloud services help organizations revolutionize and transform how they conduct business in real time by establishing a highly connected digital environment.
With successful Oracle Cloud engagements globally and across industries, Buchanan delivers services through SaaS, PaaS, and IaaS offerings to support clients at every stage of their cloud journeys.
Why choose Buchanan's Oracle cloud services?
Request a Quote for our Oracle Cloud Services
What Clients Say about Buchanan:
We have found Buchanan's knowledge and customer service to be outstanding and appreciate that they are always there for us when the need arises. We highly recommend Buchanan Technologies for any IT service needs!
President, Lafe T. Williams & Associates, Inc.
We sincerely appreciate the trust and dedication that has come from the Buchanan team around our technical demands and do not hesitate in recommending them to anyone needing an IT service partner.
Business Relationship Manager
in the financial industry
Buchanan's support gives us hands-off lT management, yet peace of mind knowing our equipment and data is protected and allows us to focus on revenue-generating projects for our company.
Service Delivery at real estate company
Having Buchanan as our IT partner has equipped us with a wide variety of skill sets and has freed up our resources to focus on driving our business forward. We appreciate their support and partnership and look forward to enhancing our IT solution with them in the future.
Corporate Sales Operation Director
in the automotive industry
The Buchanan team is very important. I'm a one man team, so everything we do is running through them.
We appreciate how Buchanan is focused on taking the burden off of my team for more mundane tasks.
Our Oracle Cloud Service by the Numbers
Get Support On-Site in 24 Hours or Less
Buchanan's team of Oracle Cloud experts can help you lift and shift your on-premises environment to the cloud and provide ongoing management and expertise to optimize all your instances.
Migrate Your Oracle Workloads To The Cloud
See What's Included In Our Oracle Cloud Services Offerings
Implementing Infrastructure as a Service (IaaS) provides cost-effective and easily scalable IT solutions. Instead of purchasing, installing, and maintaining hardware yourself, Buchanan can help you migrate enterprise workloads and manage all or part of your Oracle Cloud environment, including complete monitoring, maintenance, patching, and planning for ongoing growth.
Trustworthy Oracle Cloud Services From an Industry Leader
Benefit from reliable services and support when you choose Buchanan as your Oracle Cloud service provider. Contact us today for more information.
We have experience supporting various industries in their Oracle journey and understand how to manage complex environments effectively.  
Accelerate Your Oracle-based Digital Transformation
Digital transformation provides a path for businesses to modernize and embrace new technologies. At Buchanan, we understand the need to migrate and optimize legacy systems to drive successful transformational journeys. 
With our proven experience, we deliver digital business transformation solutions via Oracle Cloud to help clients identify, plan for, and implement innovative solutions to future-proof their organization and extend the value of their Oracle investment.
Support for Your Entire Cloud Journey
Buchanan can provide expertise and support across your entire cloud journey, including assessment, strategy, migration, and implementation. 
Once you have successfully migrated your business-critical workloads to the cloud, you can shift the burden of ongoing management and maintenance of your Oracle Cloud instances to our team so you can focus on what you do best – growing your business.
There are many Oracle service providers to choose from, but you can feel confident that when you trust Buchanan's Oracle Cloud managed services, your environment is in good hands.
Advantages of Oracle Cloud Infrastructure
Having a single cloud provider with a comprehensive set of IaaS, SaaS, and PaaS offerings can remove many headaches for IT managers worried about cloud interoperability. Buchanan provides these tools and services for a complete cloud solution.
Additional benefits of Oracle Cloud Infrastructure include:
Faster, more powerful performance

Operate your IT predictably, securely, and at a lower cost

Greater scalability to meet business demand

Ease of integration, migration and implementation

Ability to future-proof your business 
By having a dedicated team that is ingrained into the Oracle ecosystem, you will be able to take advantage of the latest Oracle innovation to improve business processes while benefiting from cost savings around the upkeep of your environment.
Success Stories About our Oracle Cloud Services
Automation at Scale: How BuchananXM Transformed IT Support at Humber...
FAQs About our Oracle Cloud Services
Oracle Cloud Services is a suite of cloud computing services provided by Oracle, offering servers, storage, networking, applications, and services through a global network of Oracle Corporation-managed data centers.
With Buchanan, your Oracle Cloud experience becomes seamless and effective, helping you scale your business, improve agility and reduce IT costs.
Oracle Cloud Services offers robust security measures to protect your data. It includes identity and access management, data encryption, secure isolation of network traffic, and regular security updates.
With Buchanan, we enhance these features by providing end-to-end IT support and guaranteed service levels, ensuring a secure cloud environment.
Oracle Cloud Services are designed to integrate seamlessly with your existing IT setup. The flexibility and open standards of Oracle Cloud facilitate easy migration and integration.
Our team at Buchanan ensures a smooth transition to the cloud, aligning the Oracle Cloud services with your business goals and IT infrastructure.