Toronto Managed IT Services
Clients That Trust Our IT Services in Toronto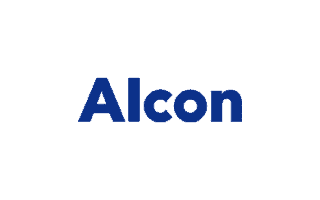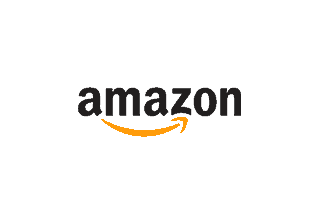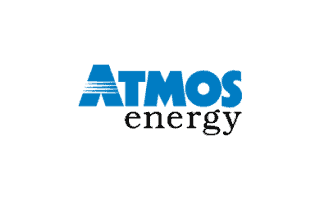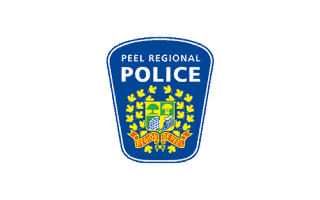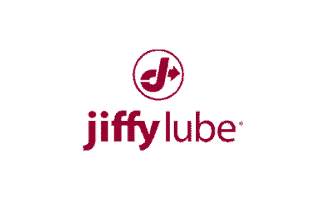 Are IT Issues Getting in the Way of Productivity and Growth?
Get your IT issues fixed without breaking your IT budget with our managed IT solutions in Toronto.
Why choose Buchanan as your Toronto IT services provider?

Request A Quote
For Our IT Services in Toronto
Enhance Your Business Productivity With Our Array of Toronto IT Services
Discover What Clients Are Saying About Our Toronto Managed Services
We have found Buchanan's knowledge and customer service to be outstanding and appreciate that they are always there for us when the need arises. We highly recommend Buchanan Technologies for any IT service needs!
President, Lafe T. Williams & Associates, Inc.
We sincerely appreciate the trust and dedication that has come from the Buchanan team around our technical demands and do not hesitate in recommending them to anyone needing an IT service partner.
Business Relationship Manager
in the financial industry
Buchanan's support gives us hands-off lT management, yet peace of mind knowing our equipment and data is protected and allows us to focus on revenue-generating projects for our company.
Service Delivery at real estate company
Having Buchanan as our IT partner has equipped us with a wide variety of skill sets and has freed up our resources to focus on driving our business forward. We appreciate their support and partnership and look forward to enhancing our IT solution with them in the future.
Corporate Sales Operation Director
in the automotive industry
The Buchanan team is very important. I'm a one man team, so everything we do is running through them.
We appreciate how Buchanan is focused on taking the burden off of my team for more mundane tasks.
Explore The Statistics Behind Our IT Services in Toronto
As an international IT provider, we deliver customized IT solutions focused on your business-specific needs.
Our service delivery is faster and more comprehensive than any other managed services provider in Toronto.
Buchanan has over 750+ IT experts on staff, who are ready to assist
Buchanan has over 8 service delivery centers across the globe.
Satisfaction guaranteed with our stringent SLAs for every project.
Buchanan has been operating for over 30+ years.
Features of Our
Toronto IT Services
Obtain Cost-Effective
IT Solutions from One of The Leading Toronto IT Service Providers
We can fix anything from system breakdowns to setting up new computers, conduct expert diagnosis, and troubleshooting, and even create documented remedies for incidental scenarios with our tech support.
Whatever you need, like setting up hardware and software, configuring networks, servers, Office 365, printers, laptops, or mobile devices, you can count on one of the most experienced teams providing top-notch IT services and support in Toronto.
Eliminate Delays in Fixing On-Site IT Problems
Don't spend extra time searching for a local integrator, you'll get a qualified technician from us who already understands your system and problem in 24 hours and anywhere in North America.
And avoid overhead costs by paying only for the technician's time when they're at your site solving an IT issue, not for travel or accommodation.
A-La-Carte Customization & Pricing
Eliminate downtime without exceeding your IT budget with the foremost managed IT services provider in Toronto.
Stay within your IT budget by creating a custom-managed service package with any of the services you need to solve your IT problems.
We also offer break-fix, deployment, and other one-time IT projects that let you solve your IT problems today without worrying about long-term contracts or lock-in tomorrow
Automation at Scale: How BuchananXM Transformed IT Support at Humber...
Toronto Managed IT Services Provider
150 King St W Suite #285, Toronto, ON M5H 1J9, Canada
Request a Quote:
Frequently Asked Questions About Our IT Services in Toronto
Partners That Choose Us Among Other Toronto IT Services Providers