Database Performance Tuning
Fine-tune your database for improved performance and productivity with the help of an IT firm with 30+ years of experience.
Businesses Who Rely On Our Database Performance Tuning Solutions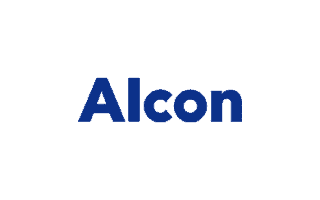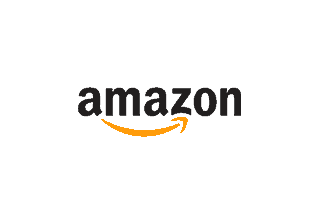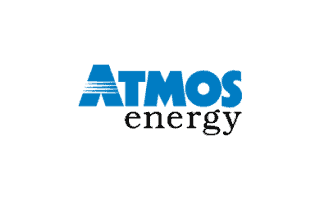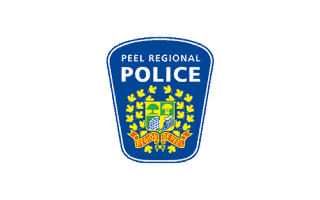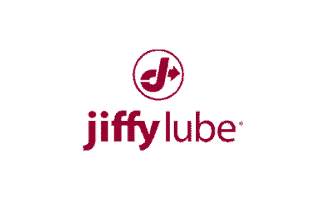 Optimize Data Health & Efficacy with Database Performance Tuning
Get trusted database tuning services backed by a 100% satisfaction guarantee to boost performance and efficiency.

Why choose Buchanan Technologies for Database Performance Tuning services?
Request a Quote for our Database Performance Tuning Services
Why Businesses Choose Our Database Performance Tuning
"Thank you to the Buchanan team for a successful migration VOP, which is another example of great teamwork and expertise from various teams. We were able to get through all hurdles on this complex project that touched order to cash process including GOP and user experience in iStore. Buchanan offered support with a sense of urgency and quick resolutions from VOP development and AMS teams. Thank you all again for all your efforts, dedication and ownership."
IT Director in the manufacturing industry
"All 6 database upgrades to 19c were a great success! All of them went live on time without any issues and no post go live issues. We are thankful for your efforts and appreciate the successful and flawless execution. This has demonstrated why Buchanan is considered a highly competent, trusted and reliable partner."
IT Director in the manufacturing industry
"Thanks to the Buchanan team for the successful and on time upgrade from Oracle EBS version 12.1.3 to 12.2.10. Because of your effort, dedication, and flawless delivery, there was 100% customer satisfaction with the project."
Head of IT in retail industry
"I want to say a big thank you for your work with the 19c DB upgrade and data center migration projects. Both projects were handled very well with high level of professionalism. We appreciate all the flexibility your team offered with changing dates and other obstacles. These projects would not have been as successful as they were without Buchanan's expertise and dedication. Thank you again for all your help and look forward to continuing our partnership in the future."
Director, ERP Applications in the manufacturing industry
"We want to thank you for your help with our successful R12 upgrade! Not only did we finish the go-live in time, but we managed with few business disruptions. Buchanan's hard work and efforts are very much appreciated. The dedication that each of you has shown to the project and all your accomplishments are highly valued by our company."
Information Technology Director in the electronics industry
"We signed on for a two-week engagement and soon into our partnership, their depth of knowledge and skills got results we had never seen before. They can deliver the best user experience solutions. In addition, they really root into the system so that we can customize it in accordance with our needs."
Fortune 500 electronics company
"Buchanan's vast knowledge of the Oracle technologies and performance implications across the product suite is inspiring! Ahmed is the most credible technical authority for anything performance-related on the database, application server and applications at Oracle."
Principal Performance Engineer, Oracle Corporation
"After eight months of working with various vendors, Buchanan was engaged and solved the issue in two days."
Director of global financial institution
"We struggled with a production issue for more than 6 months, resulting in frequent outages. After engaging Buchanan, the issue was resolved in a week."
Leading provider of payroll & HR solutions
"Our production ERP system would freeze every morning during peak loads. After trying multiple vendors, the Buchanan team was engaged and determined the root cause in one day; the issue disappeared after implementing the suggested changes."
Global provider of service solutions to the power generation industry
Our Service Excellence Measured
Years in business providing Database Performance Tuning solutions
Satisfaction guaranteed for all service-level commitments
IT experts on staff for your convenience
The Benefits of Our Database Performance Tuning Services
Streamline Application Performance – 100% Satisfaction Guaranteed!
Learn more about our industry-leading database performance tuning services.
Why Look to Our Database Performance Tuning Services?
Gain a Holistic Performance Tuning Solution with Buchanan Technologies
Database performance tuning requires an advanced partner with technical expertise.
With over 30+ years in business, Buchanan Technologies covers critical aspects of database optimization to offer faster query execution, improved scalability, efficient resource utilization, and enhanced system reliability.
Among the things we can help with are:
Performance tuning
Query optimization
Data partitioning
System configuration
Database maintenance
And more
Curious about our Database Performance Tuning solutions and 100% satisfaction guarantee? Book a free consultation now.
Outsource Data Maintenance To Our Expert Team to Enable Business Growth
Buchanan Technologies' regular data center maintenance ensures that your critical systems, such as servers, cooling, and power infrastructure, function at their best.
This proactive approach to maintenance allows you to scale your data center infrastructure effectively to accommodate business growth.
Among the services we can help with are:
Upgrading system availability
Adding new servers
Optimizing network connectivity
And more 
Create an environment for seamless expansion and improved performance – contact us today.
Success Stories of Our Database Performance Tuning Solutions
Automation at Scale: How BuchananXM Transformed IT Support at Humber...
Pinpoint Inefficiencies to Improve Performance
Inconsistent application practices, inefficient configurations, and poor data maintenance can impact overall system performance, disrupting your business and customers.
Gain deep visibility into the performance of your database systems with database performance workload analysis that identifies the following: 
Slow-running queries
Inefficient configurations 
Poor data maintenance 
Resource-intensive operations 
Performance bottlenecks
Make informed optimization decisions with the help of our query workload analysis capabilities – book a free consultation to learn more about how we can help.
Request a Quote for our Database Performance Tuning Services