Toronto Cyber Security Services
Reduce your risk of cyberattacks with custom solutions from a trusted Toronto cyber security company.
Clents Who Trust Our Cybersecurity Services in Toronto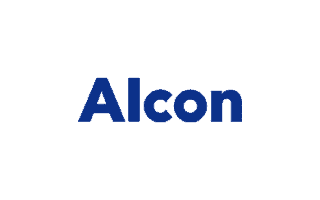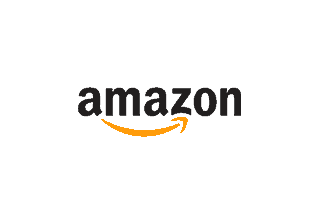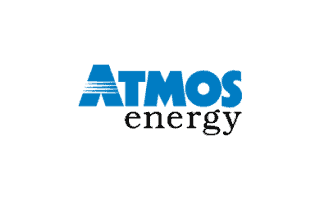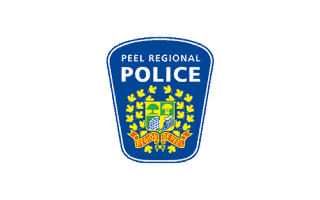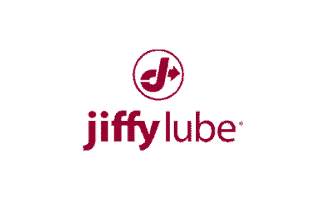 Prevent Threats and Intrusion With Proactive Cyber Security in Toronto
Benefit from 24/7 monitoring and top-quality protection from one of the top Toronto cybersecurity companies. Why choose Buchanan among other cyber security firms in Toronto?

Request a Quote for Our
Toronto Cyber Security Services
See Our Other Toronto IT Solutions:
Why Clients Say About Our Toronto Cybersecurity Services
We have found Buchanan's knowledge and customer service to be outstanding and appreciate that they are always there for us when the need arises. We highly recommend Buchanan Technologies for any IT service needs!
President, Lafe T. Williams & Associates, Inc.
We sincerely appreciate the trust and dedication that has come from the Buchanan team around our technical demands and do not hesitate in recommending them to anyone needing an IT service partner.
Business Relationship Manager
in the financial industry
Buchanan's support gives us hands-off lT management, yet peace of mind knowing our equipment and data is protected and allows us to focus on revenue-generating projects for our company.
Service Delivery at real estate company
Having Buchanan as our IT partner has equipped us with a wide variety of skill sets and has freed up our resources to focus on driving our business forward. We appreciate their support and partnership and look forward to enhancing our IT solution with them in the future.
Corporate Sales Operation Director
in the automotive industry
The Buchanan team is very important. I'm a one man team, so everything we do is running through them.
We appreciate how Buchanan is focused on taking the burden off of my team for more mundane tasks.
Toronto Cyber Security Company
150 King St W Suite #285, Toronto, ON M5H 1J9, Canada
Request a Quote: (905) 501-0042
An Overview of Our Toronto Cyber Security Company
Personalized Security Solutions
Ensure your IT infrastructure is protected against the latest security risks with complete coverage from one of the leading cyber security companies in Toronto, Canada. 
Our security specialists will provide you with a complete solution that includes:

Prevention of data loss

Email security protection

24/7 monitoring services

Security awareness training for employees
Enhance your cyber defences with proactive protection from one of the leading cybersecurity firms in Toronto, Canada.
Mitigate Security Coverage Risks With Trustworthy Cybersecurity in Toronto, ON
Stay ahead of the latest cyber threats by partnering with a top cybersecurity company.
Maintain Business Continuity With Reliable Disaster Recovery Services
The longer it takes for your data to be restored after a cyber attack or natural disaster, the more productivity and revenue your company could lose.
Expedite your recovery processes with proactive security services from one of the most qualified cybersecurity companies in Toronto.
With Buchanan as your partner for cyber security in Toronto, you'll benefit from routine data backups stored off-site and annual disaster recovery testing. 
Our team prioritizes rapid recovery times to help you maintain regular business operations with minimal interruption.
Expedite Cyber Threat Identification With Managed Threat Hunting Services
Discover potential cyber threats before they can impact your business with real-time IT consulting services from one of the most experienced Toronto IT security companies.
Indicator of Compromise-Based Threat Hunting
Our cyber security specialists actively search your entire IT stack and data logs for known identifiers.
Tactics, Techniques and Procedures (TTP) Threat Hunting
We use MITRE ATT&CK® guidelines to monitor and search your entire infrastructure for evidence-based attacks. Our Tier 2 threat hunters think like cyber attackers to identify potential vulnerabilities.
Digital Forensics and Incident Response (DFIR)
We identify and remediate malicious activity within your systems by proactively searching for potential threats before they can impact your daily workflow.
Protect Your Business With Interactive Security Awareness Training
As one of the leading cyber security companies in Toronto, Ontario, we believe that educating your employees about cyber security today leads to a better tomorrow for your business. 
Our experts teach your employees about proper internet protocols, how to identify ransomware and potential phishing attempts, and the necessary steps to take when they discover something harmful. 
We reinforce our training with interactive modules, baseline testing, and gamification to ensure your team never falls victim to cyber attacks.
Automation at Scale: How BuchananXM Transformed IT Support at Humber...
Local Leaders Trust Buchanan for Cybersecurity in Toronto